BMW Motorrad discreetly unveiled the eRR electric superbike earlier this week to the surprise of many fans and the press.
Using the same chassis as the S1000RR, BMW said that it created the eRR to unite the high-speed performance of the S1000RR with the the quick acceleration of the c-Evolution scooter, which is able to go from standstill to 50km/h in under three seconds.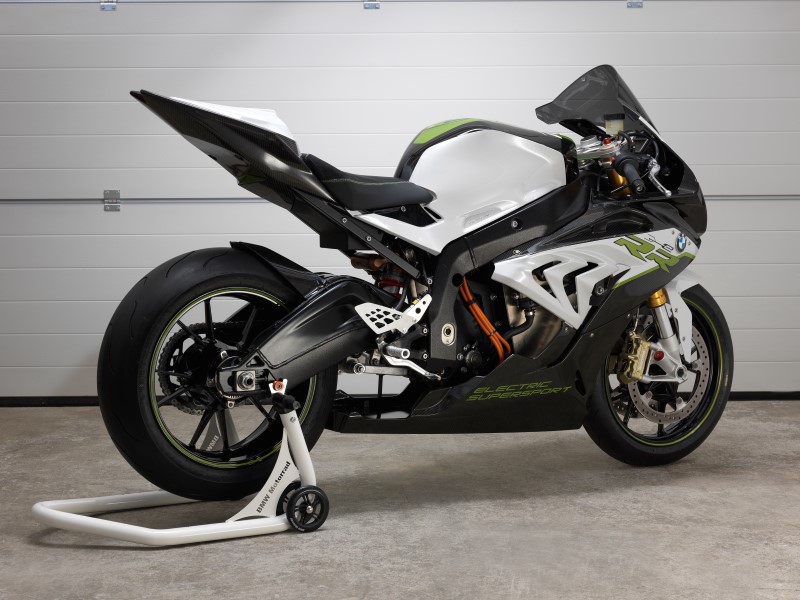 BMW Motorrad added that the motivation behind the eRR 'experimental vehicle' was to find out what happens when a sports bike gets an electric drive, and also to produce a bike with zero emission.
Revealed at a corporate news announcement, BMW Motorrad has not revealed any technical details on the eRR, yet.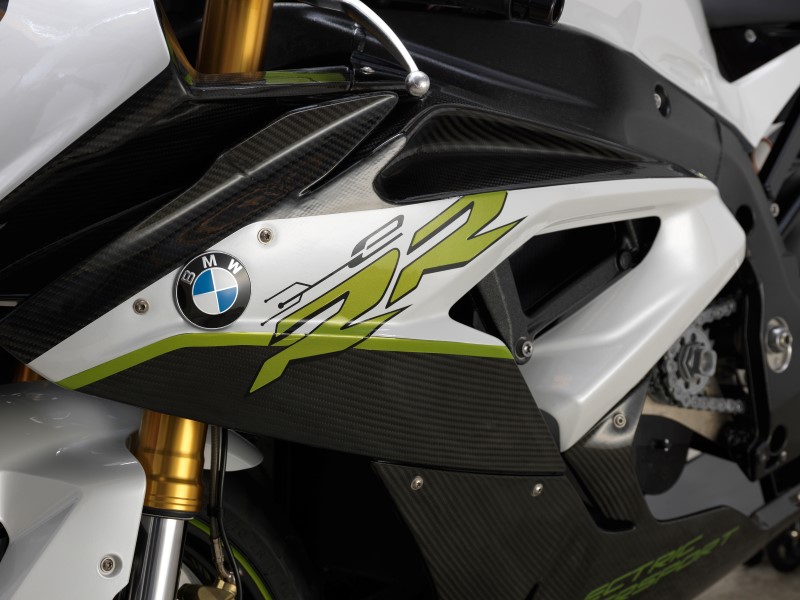 Stephan Schaller, Head of BMW Motorrad, said, "Since it's market launch, the RR is giving the creeps to motorsport athletes. Regardless of whether it is acceleration, handling or top speed – the RR is setting standards."
"However, if acceleration on the first metres, up to 50 or 60km/h, is the point, the RR's 199 bhp has to admit defeat by another BMW product: the C evolution with its electric drive."